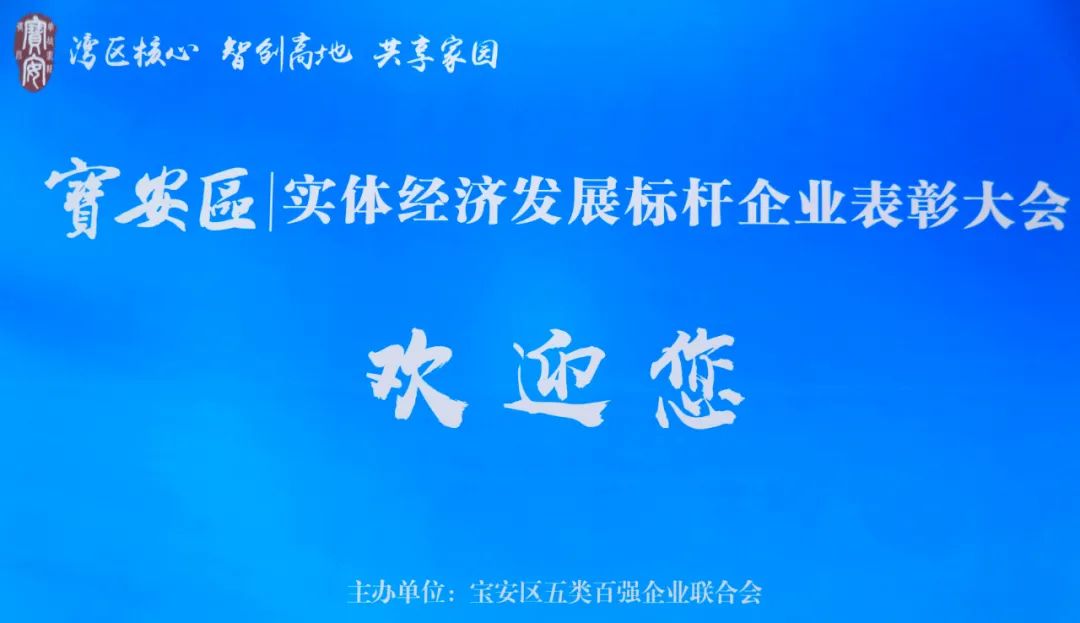 The 2020 Bao'an Industry Development Expo (hereinafter referred to as the "Bao Expo") opened at the Shenzhen International Convention and Exhibition Center on August 6th with the theme of "first demonstration, bay area core, and innovation driven". On the morning of the same day, the Commendation Conference for Benchmarking Enterprises in the Development of Real Economy in Bao'an District, sponsored by the Bao'an District Five Top 100 Enterprise Association, was held.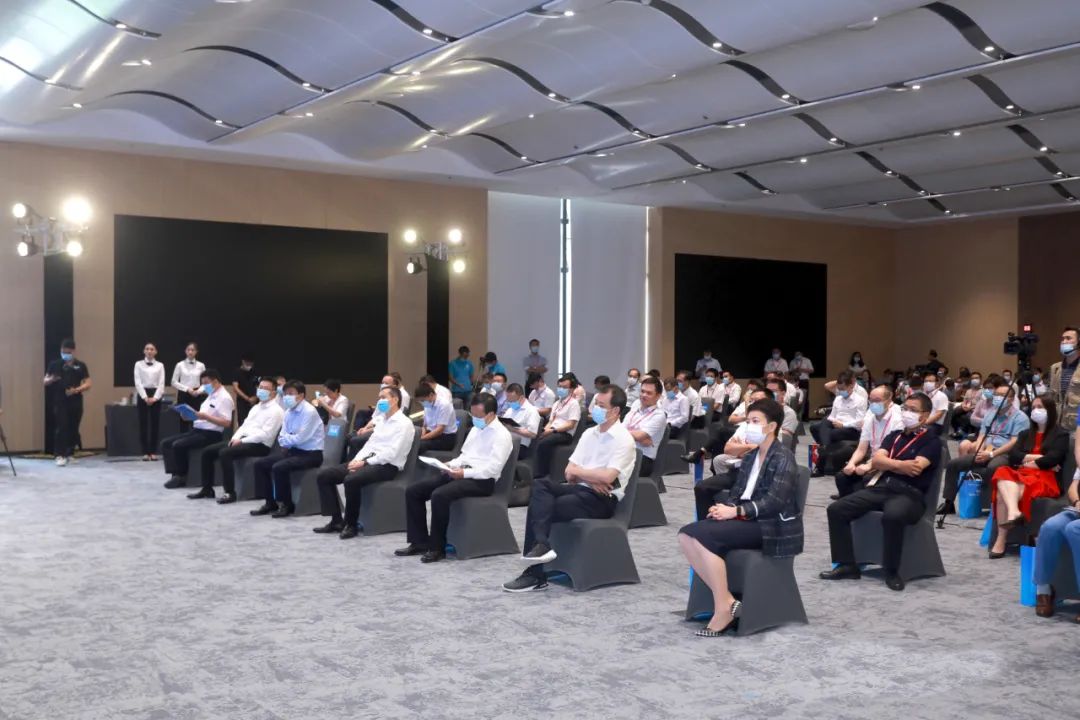 The evaluation of benchmarking enterprises has been highly valued by the Baoan District Party Committee and the district government. District leaders reported on preparations for many times, set the direction, provided guidance and made suggestions for the entire evaluation activity. The conference commended the advanced manufacturing benchmarking enterprises, value-added benchmarking enterprises, exporting benchmarking enterprises, innovative benchmarking enterprises, excellent associations for serving the real economy, and excellent demonstration parks for stable enterprises of Bao'an District.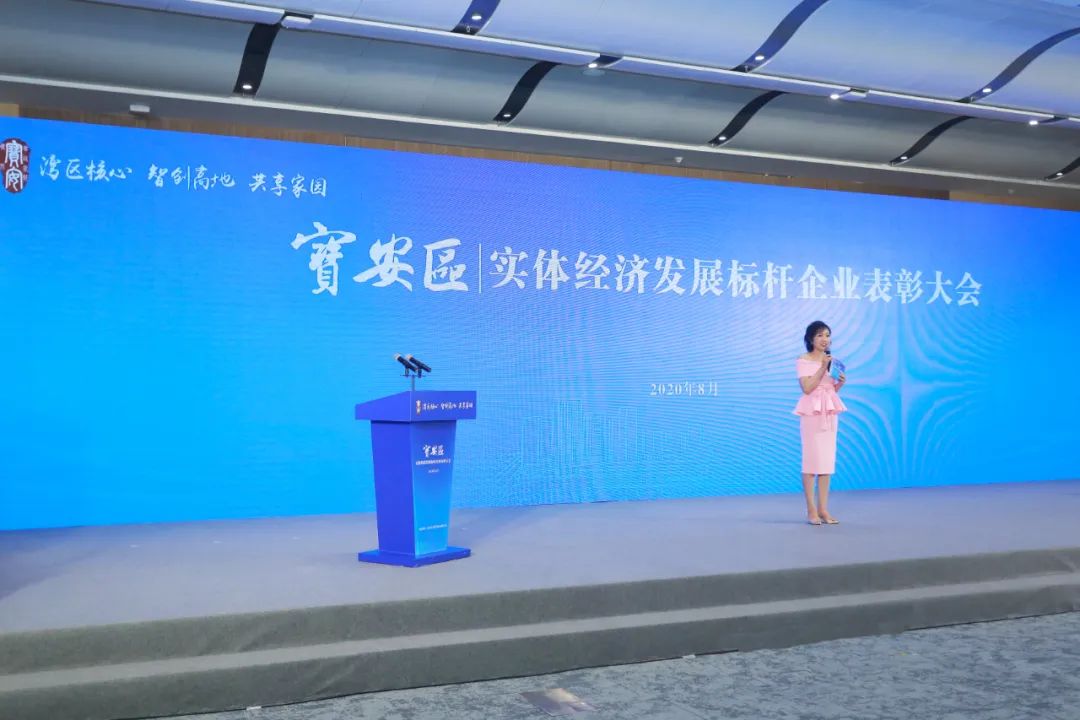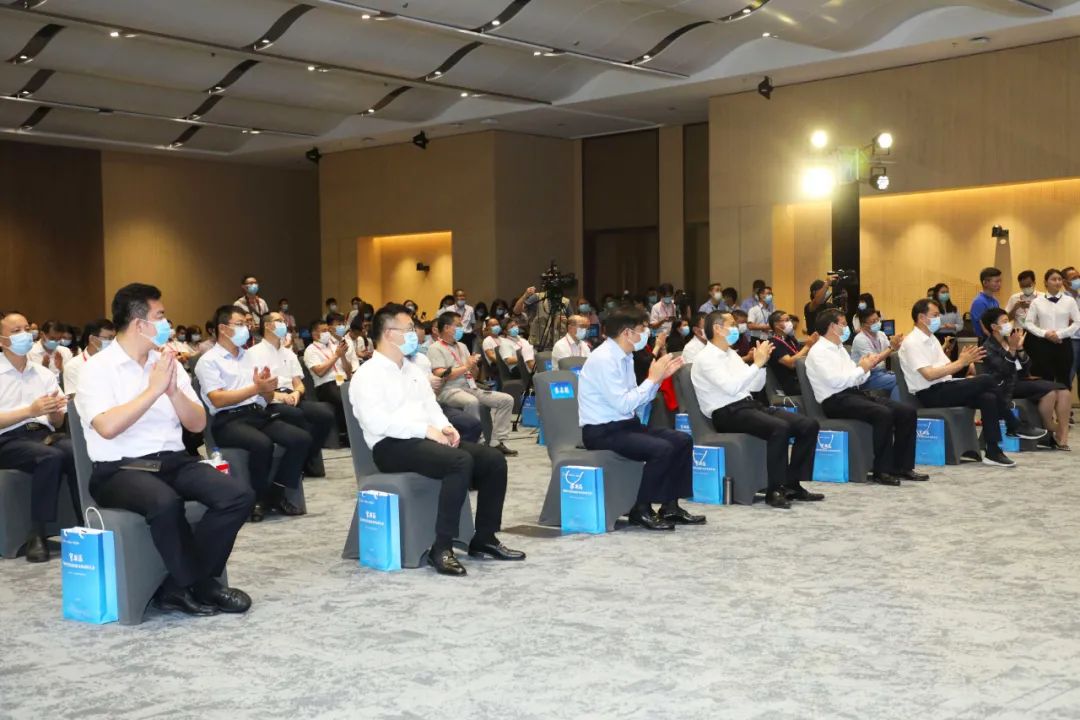 Shenzhen Shichuangyi Electronics Co., Ltd. (Hall 8 B1331—B1338) won the title of "Bao'an District Core, Smart Creation Highland, and Shared Homeland" export benchmark enterprise in 2020. Together with many high-tech enterprises, we have demonstrated Shenzhen's new infrastructure, new kinetic energy, and new economy demonstrated in this grand event.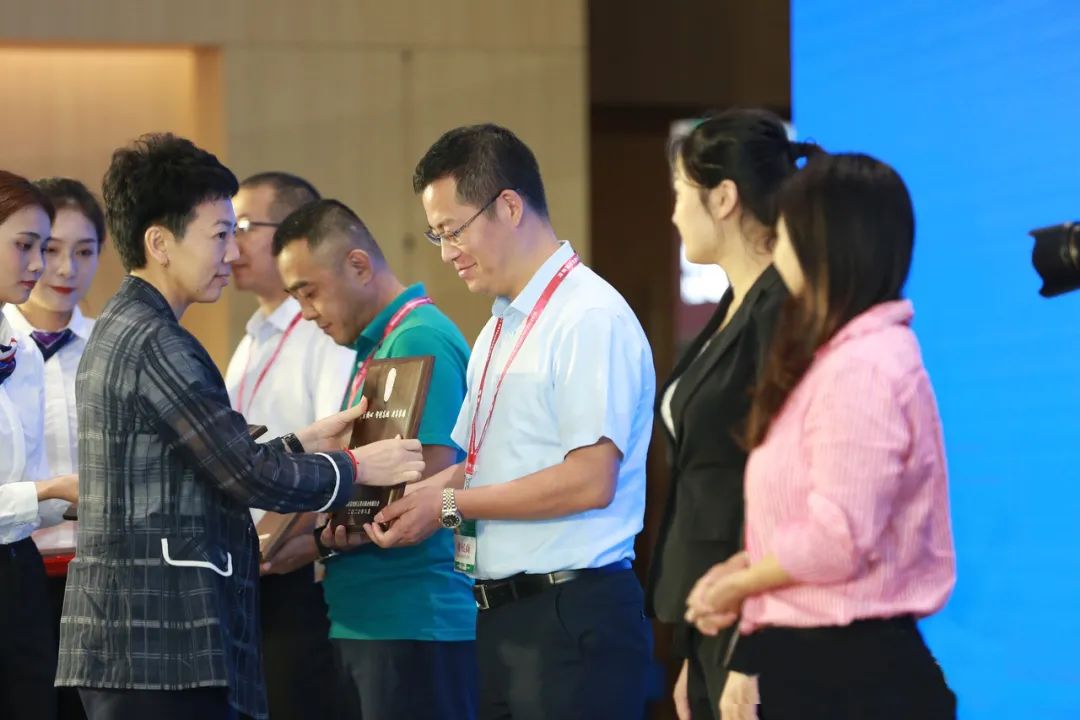 (Member of Jinjin Standing Committee- Awarded SCY -Export Benchmarking Enterprise)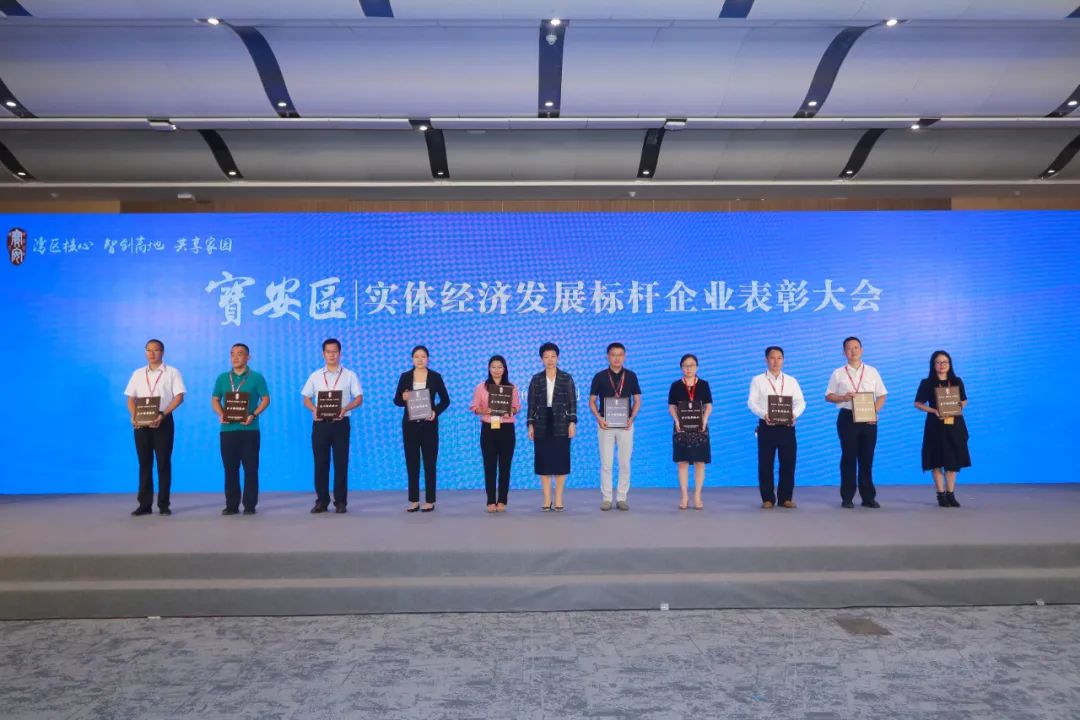 (Chairman Ni Huangzhong-Commendation of Export Benchmarking Enterprises, Group Photo)
The export benchmarking enterprise is an excellent model for Bao'an enterprises to implement "going out", and it is also the main force to promote "Bao'an Intelligent Manufacturing" to the world. As a national high-tech enterprise, SCY responds to the call and leads the industry standard with international mainstream top-level production equipment. With the encouragement of Secretary Yao Ren: "the more difficult it is, the more we should face it and keep the momentum to overcome the difficulties."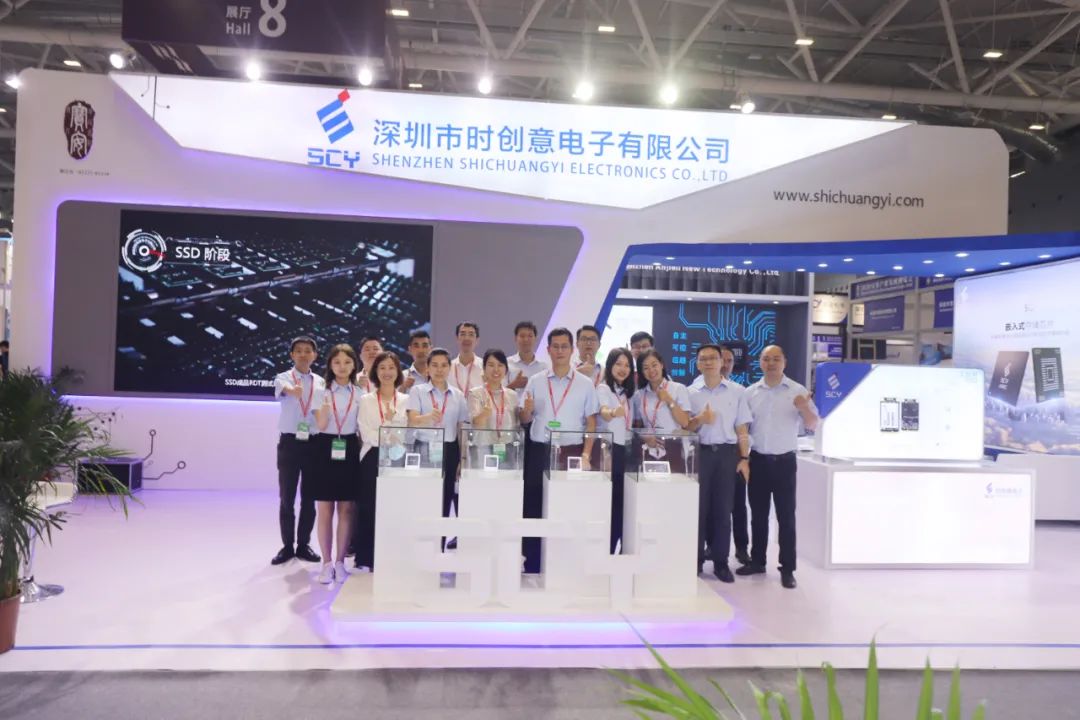 Pioneering and innovativeness, determination to forge ahead and rigorous adherence are the spiritual commonness rooted in Bao'an development enterprises, and it is also the unique charm given to Bao'an by the current era. As an export benchmarking enterprise, by the correct leadership of Bao'an District Party Committee and Government, SCY has made concerted efforts to add luster to the industrial and economic construction of Bao'an District, contribute core strength to the development of Shenzhen Special Zone, and make the strongest voice of Bao'an for the construction of Pilot Demonstration Zone of Socialism with Chinese Characteristics. Do not forget the original "chip". It is committed to becoming an international first-class storage solution provider.