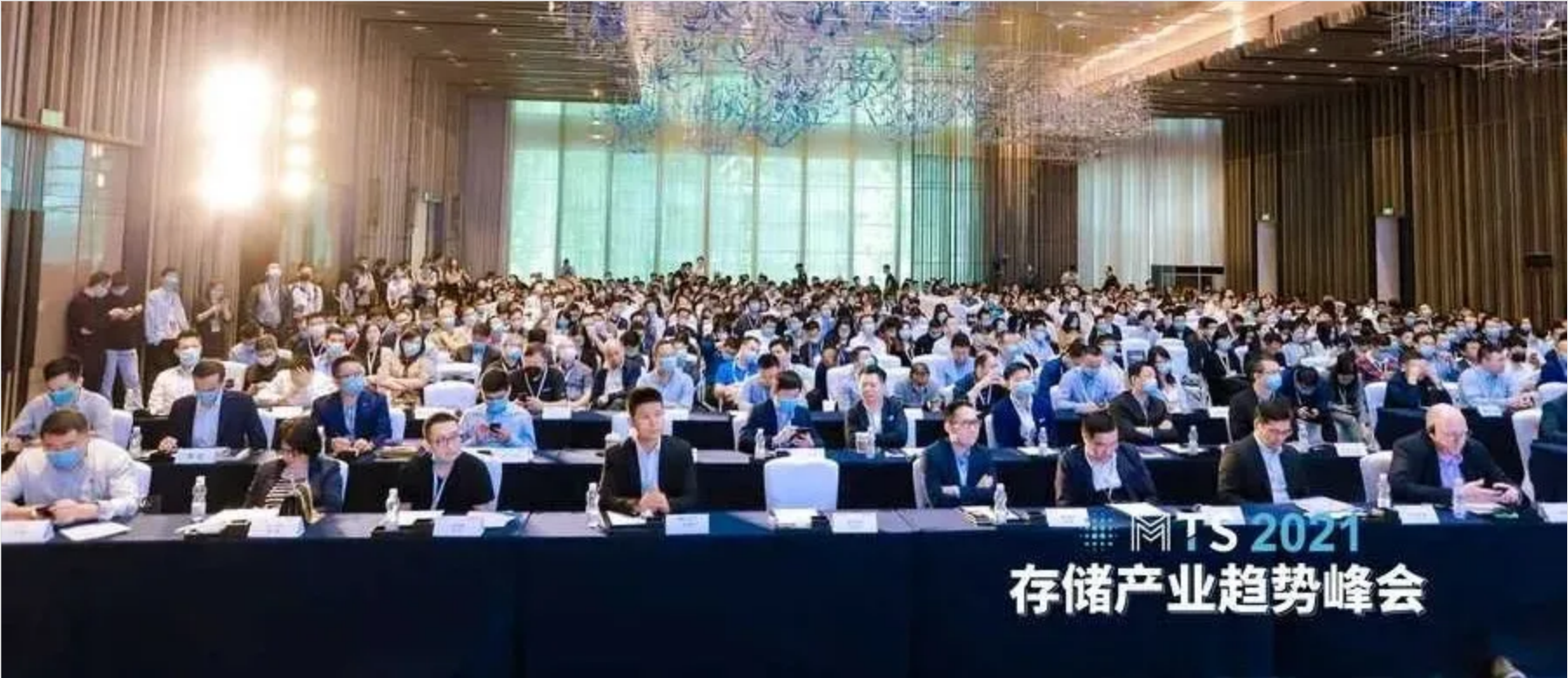 On November 12, the epidemic was like a tiger but could not withstand the heat of the storage industry. The "2021 Storage Industry Trend Summit (MTS2020)" hosted by TrendForce Consulting was held in Shenzhen. Many industry leaders and experts in the global semiconductor and storage industry chain, and nearly a thousand guests from upstream and downstream enterprises of the industry chain gathered together to discuss global storage market trends and technological evolution in 2021.

At this summit, as a new-generation leading company with rapid growth in output value in the storage industry, continuous breakthroughs in technological innovation, and growing brand influence, the founder, Mr. Ni Huangzhong, was kindly invited by the organizer and delivered an important keynote speech "in the era of big data, development opportunities and challenges for embedded memory chips".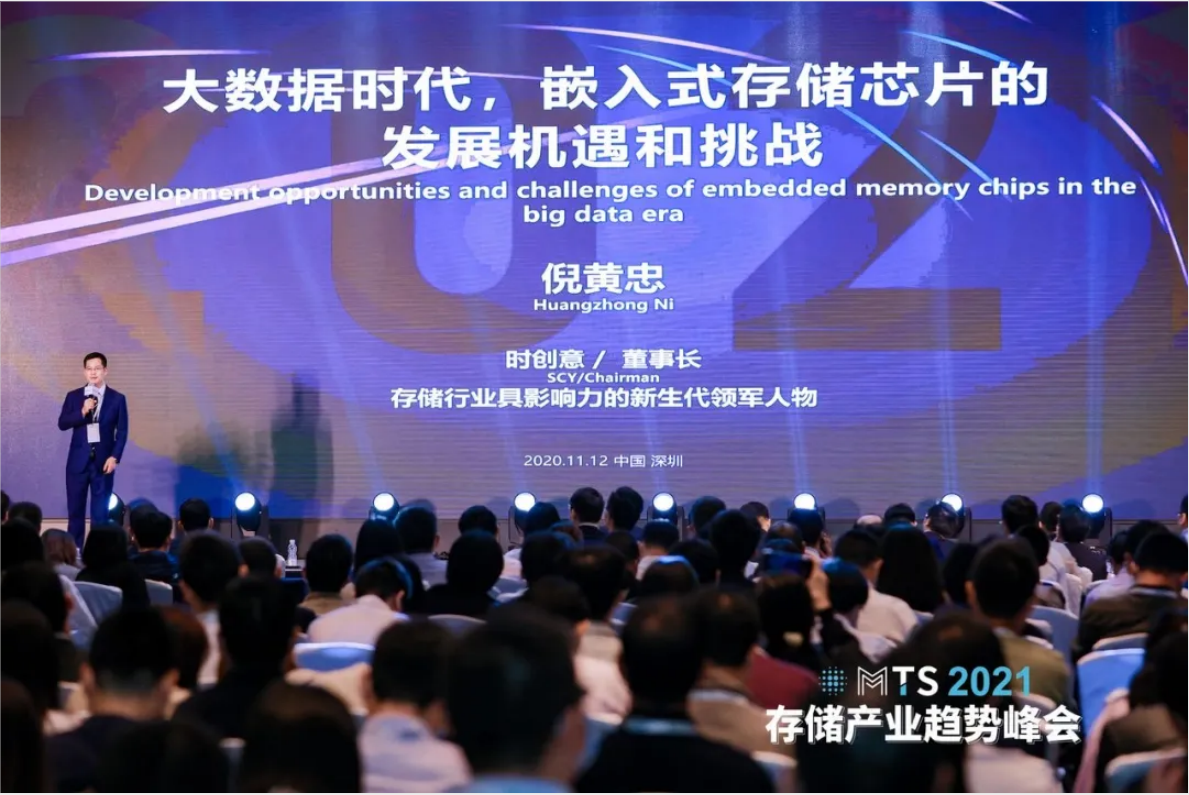 At the summit, Mr. Ni Huangzhong's industry insights from "the global storage market pattern and the status quo of the domestic storage industry" , "thinking about the domestic chip fever" to "how to make embedded memory chips" were shared.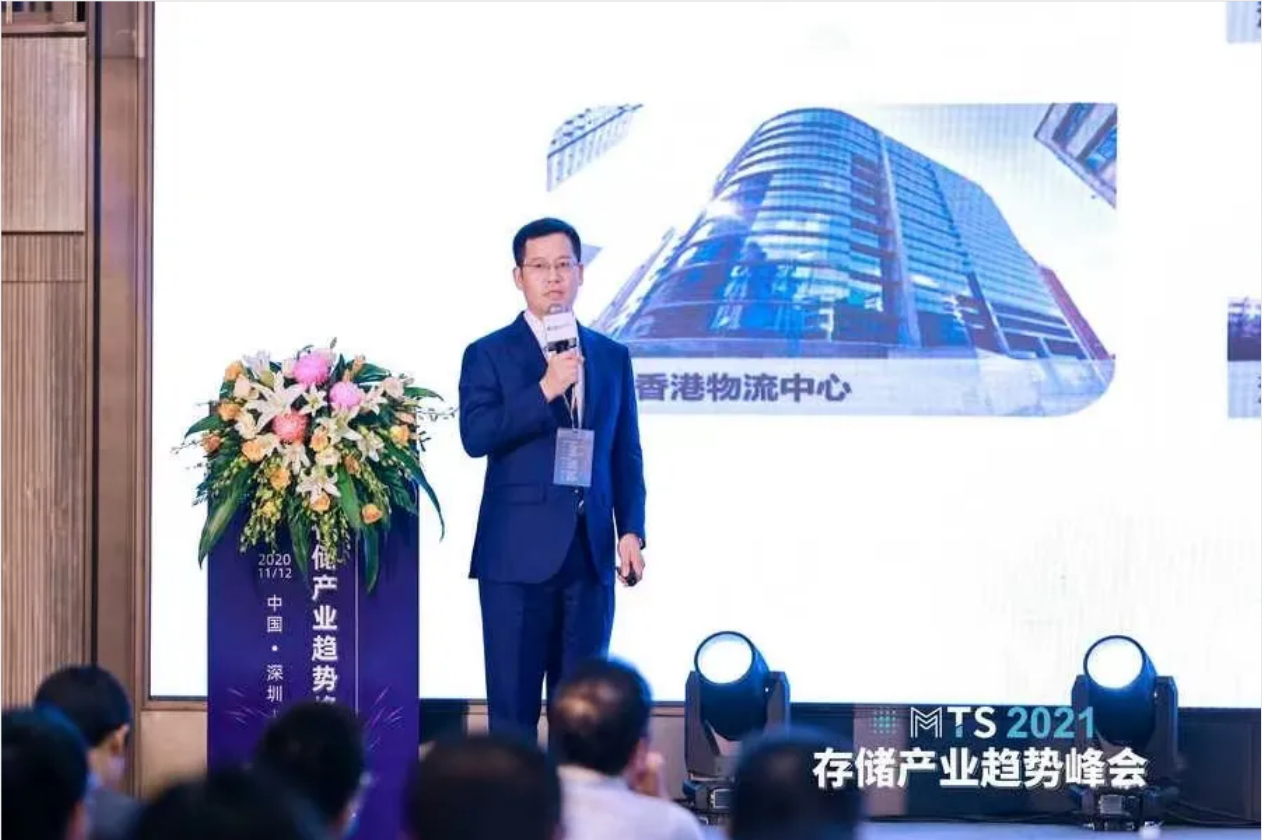 Mr. Ni Huangzhong's highly refined theme content and his exquisite speech style showed his unique charm as a new generation of leading entrepreneurs, and received great attention from the guests.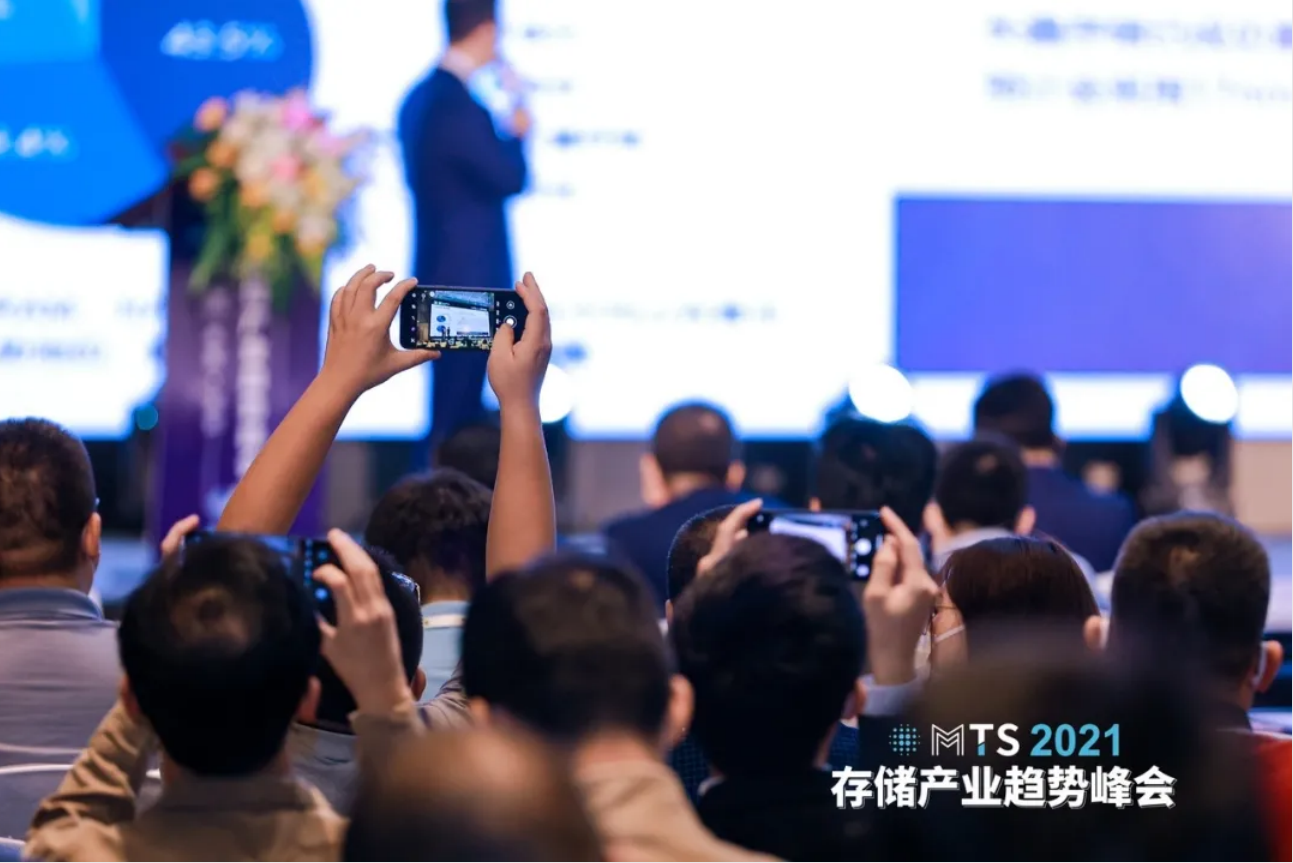 The essence of the content of Mr. Ni Huangzhong's speech is picked as follows, for everyone to use.
SCY background introduction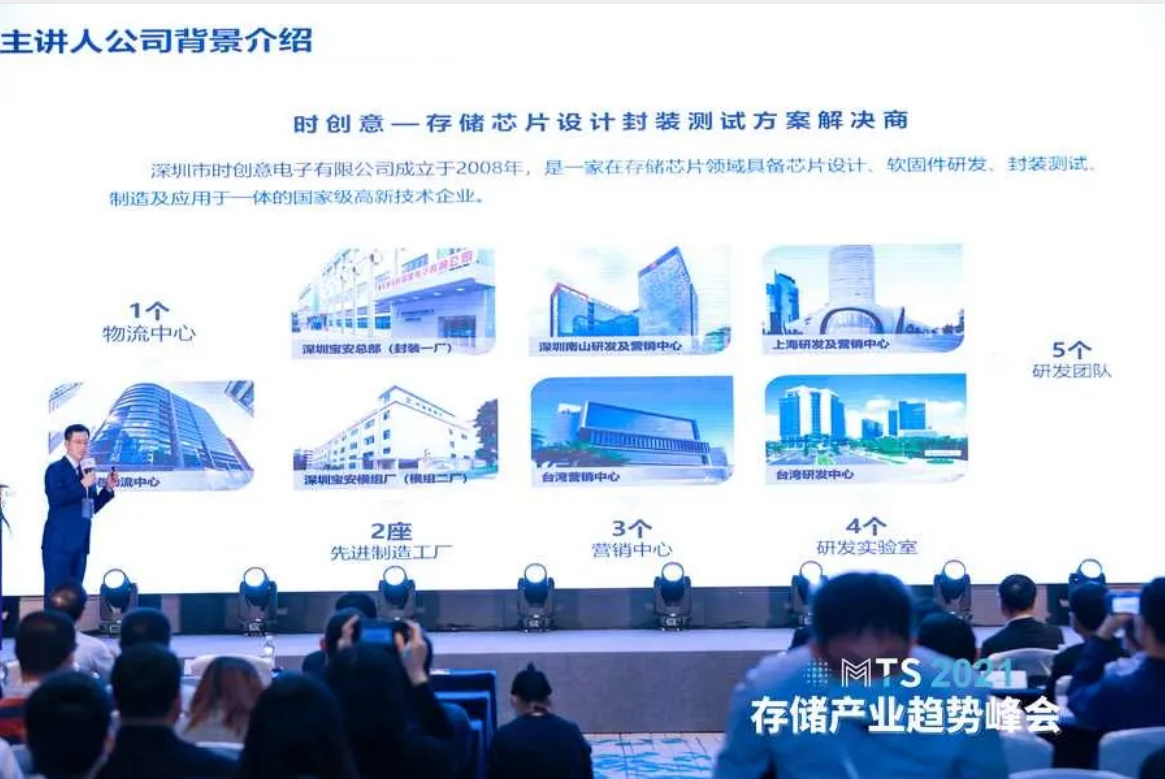 As a new entrant in the storage industry, SCY was established in 2008, entered the packaging field in 2013, and entered the embedded storage field in 2019. It has developed into a national high-tech enterprise with chip design, software and firmware development, packaging test, manufacturing and application in the field of memory chip.
SCY has established one logistics center, two advanced factories (package manufacturing + module), three marketing centers (Shenzhen, Taiwan and Shanghai), four laboratories and five R & D centers (package manufacturing factory No. 1, module No. 2, Nanshan, Taiwan and Shanghai).
Mr. Ni Huangzhong thinks that if we want to do a good job in embedded memory chip, the laboratory and production line are inseparable. SCY is the first enterprise to build the laboratory to the production line. Any batch of products will enter the laboratory. Only by doing well in engineering experiments and certification can we ensure that the quality of products is fully guaranteed before the products are shipped. From this, we can see that SCY attaches great importance to R & D investment.
At present, SCY has realized 16Die stacking technology, and the capacity of a single TLC BGA reaches 1TB. So far, it is the only domestic company to achieve 256GB eMMC high-capacity products, and the chip packaging production through rate has reached 99.9%. Currently, SCY is increasing its research and development efforts, strengthening product iteration, and fully entering the high-end storage market.

Opportunities and challenges of Industrial Development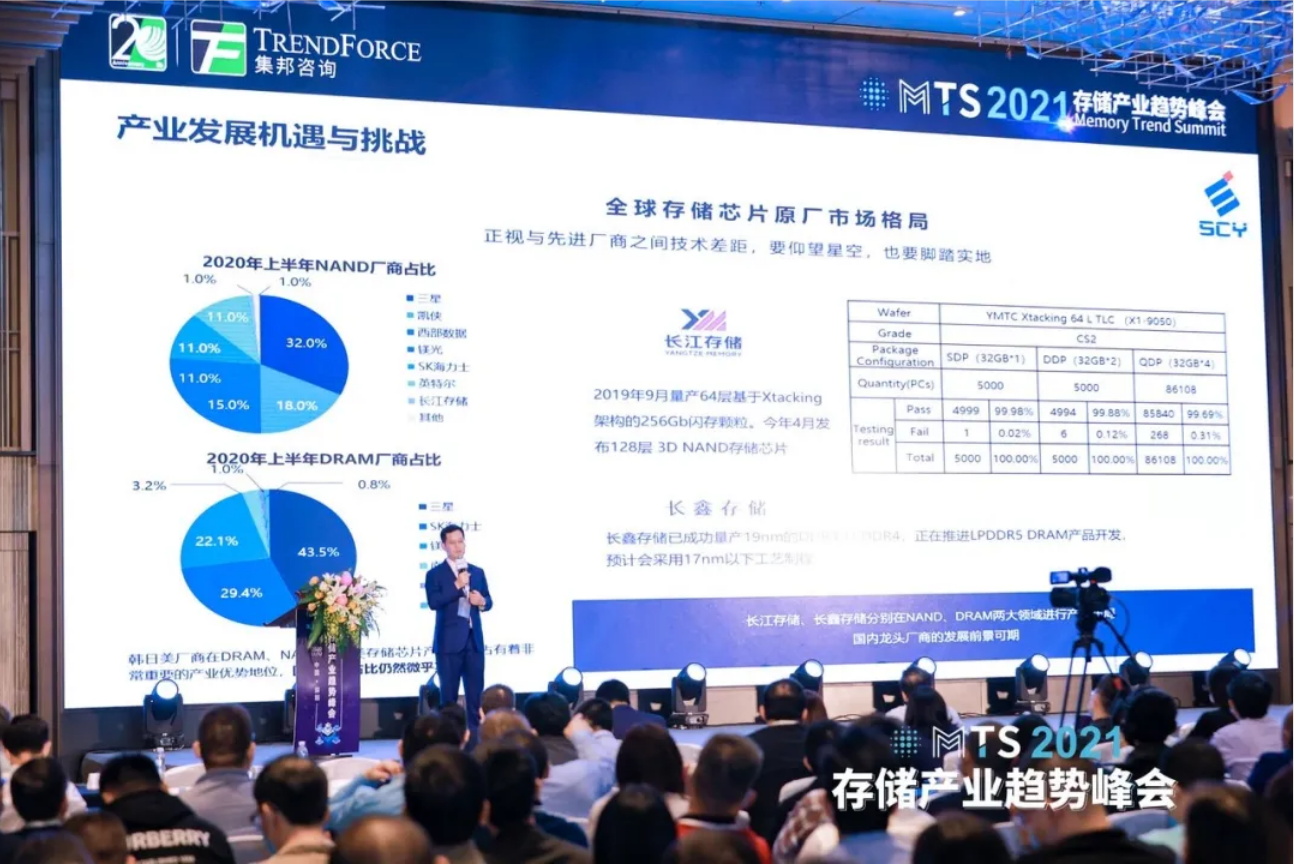 In terms of the original market structure of global memory chips, Samsung, Kioxia, Hynix and other Korean, Japanese and American manufacturers have long held very important industrial advantages in the two major categories of DRAM and NAND memory chip industries. However, the future prospects of leading domestic manufacturers represented by Yangtze Memory and CXMT are promising.
Thanks to the rapid rise of 5G, big data, intelligent networking and AI, based on the two major types of memory chips, DRAM and NAND, the demand for stand-alone storage expansion in the three application areas of smartphones, computers and servers has increased, and market demand has continued to grow . At present, the product layout of SCY for the above three application fields has been completed.
How to make an embedded memory chip
The embedded memory chip market is different from other pluggable storage devices such as SSD and DDR. It has extremely strict requirements on the performance, service life and data security of the products. Storage manufacturers are required to have comprehensive and complete technical capabilities in wafer and master control selection, substrate design and packaging process, software and firmware scheme design, engineering verification and production testing, and after-sales service. If there is no independent core technology of the whole industry chain, it will inevitably lead to problems such as substandard actual service life, insufficient compatibility, performance degradation after use, and high repair rate after using for a period of time. Finally, it will be difficult for the system manufacturer to establish itself in the market for a long time.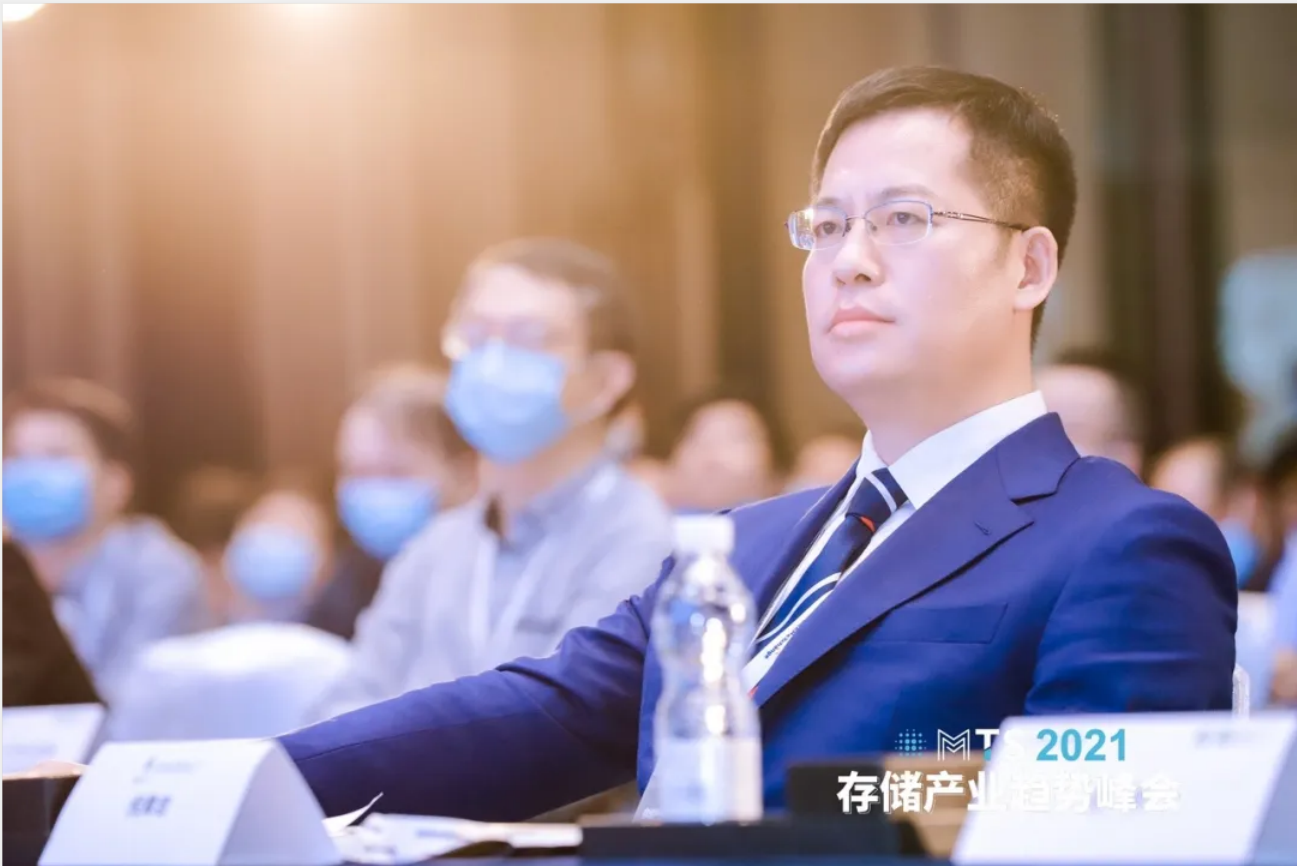 At the end of the speech, Mr. Ni Huangzhong said that in the future, supported by national policies and driven by new technological innovations such as 5G, AI, AIoT, and big data, with the rapid development of China's storage industry, a large number of excellent storage module manufacturers would be produced, and China's world-class storage leading enterprises would be born. SCY expects to work with all system manufacturers and industrial upstream and downstream partners to build a storage industry ecological chain with complementary resource advantages, open and shared technology, and industrial capital docking.
In the next ten years of industrial opportunities, time will not wait for me. Let us not forget the original intention, and create the chip era!
Chairman Ni Huangzhong accepted interviews from major media
When interviewed by the media, Mr. Ni Huangzhong frequently made golden sentences and was humorous, which caused the audience to laugh from time to time.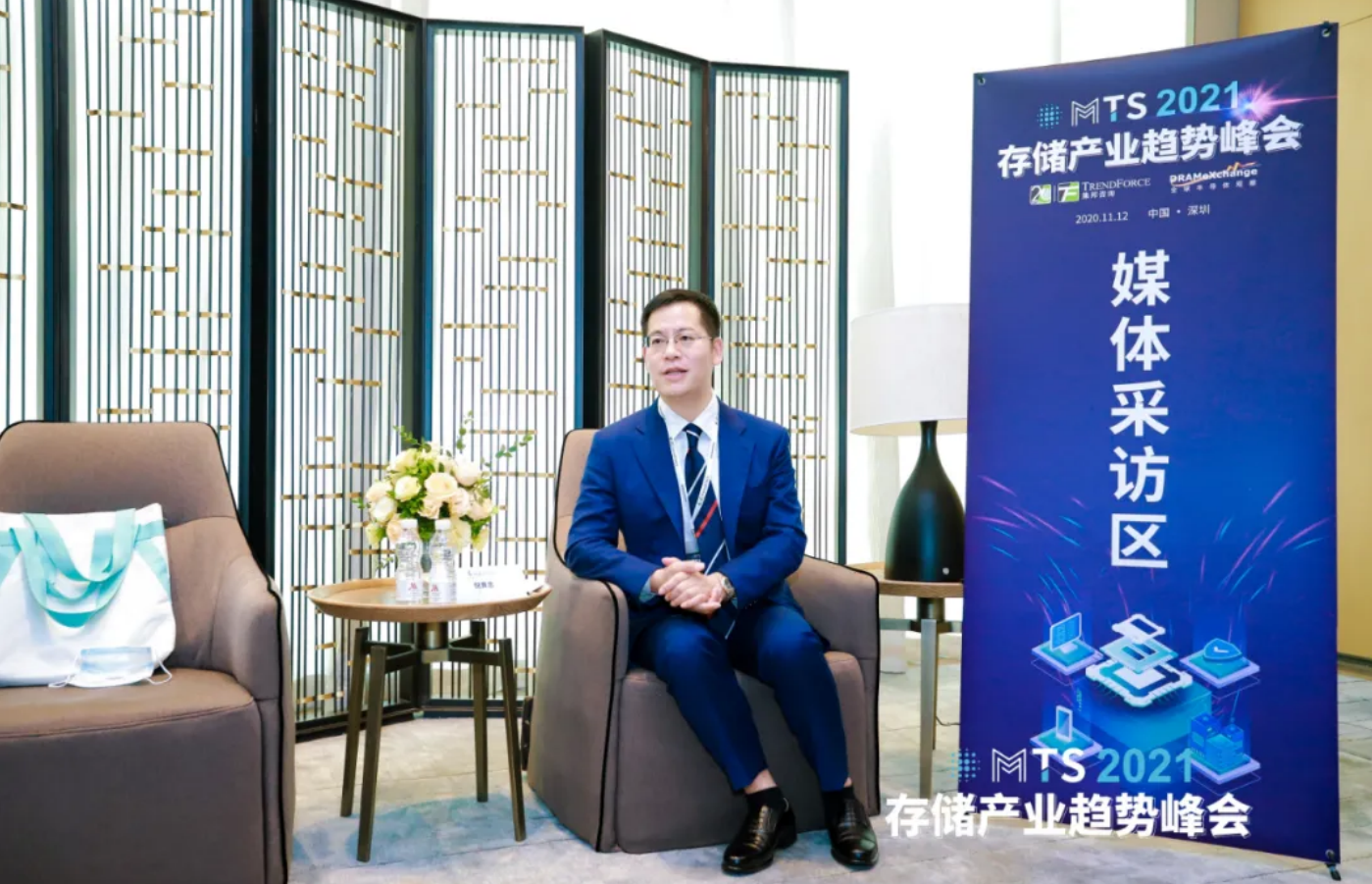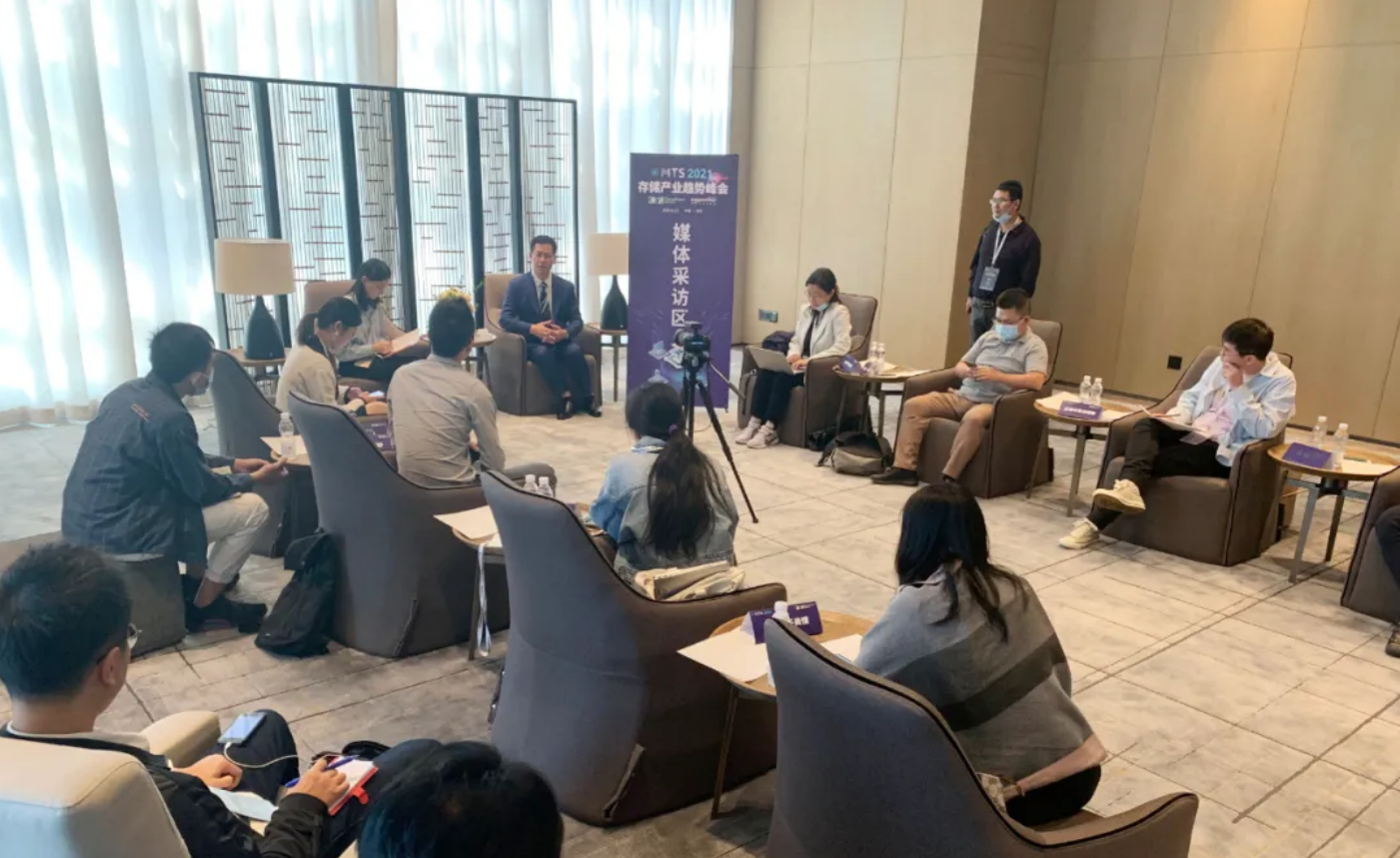 Highlights of the summit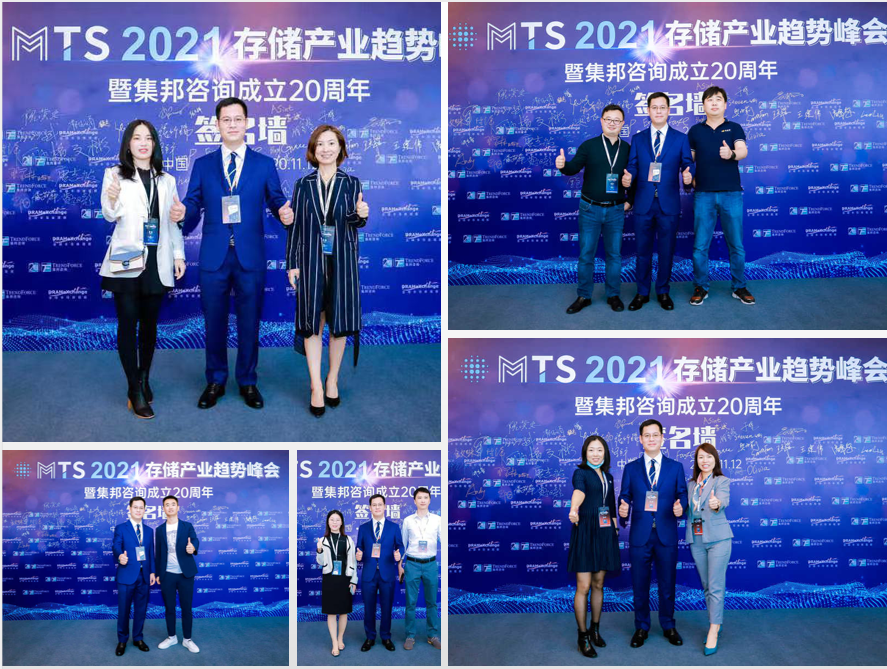 Mr. Ni Huangzhong took a group photo with guests and friends
Mr. Ni Huangzhong warmly introduced the current SCY situation and product innovation to the guests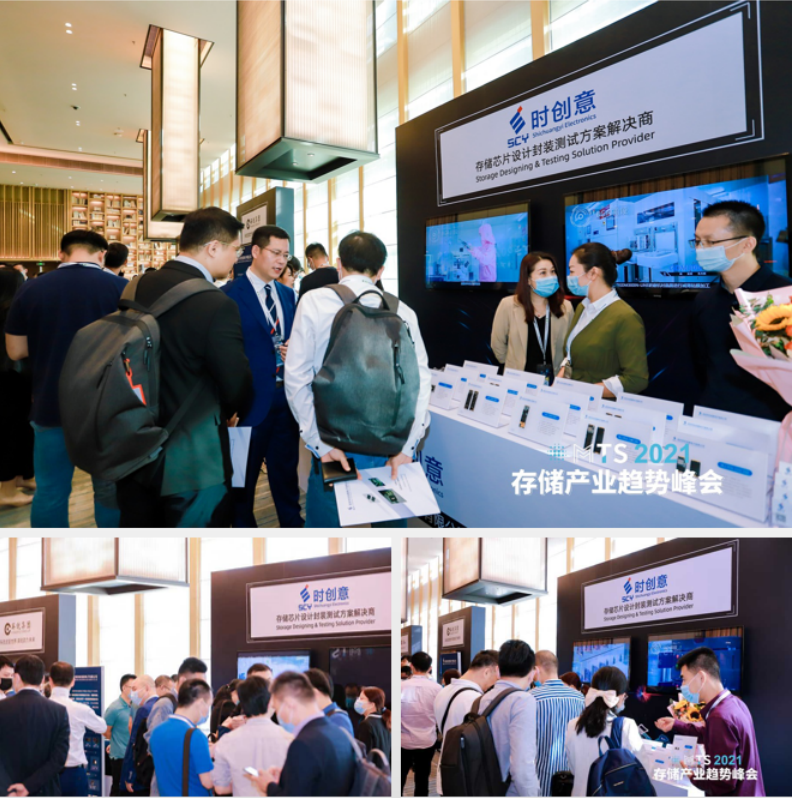 At the summit site, there was an endless stream of visitors attending SCY exhibition hall