On November 27, the winter sun was warm and the wind was cool. Nearly 30 elite entrepreneurs from the third class of "New Cantonese Business" Tsinghua University Advanced Training Class, accompanied by Li Jintai, Deputy Secretary-General of the Guangdong Small and Medium-sized Enterprise Development Association, visited the headquarters of Shenzhen Shichuangyi Electronics Co., Ltd. Mr. Ni Huangzhong, Chairman of SCY, warmly received all the students from the Tsinghua seminar.
Chairman Ni Huangzhong said that the Tsinghua Garden was in a hurry to meet. Although the time was short, they had already formed a deep friendship. This time, it was rare for everyone to gather in Shenzhen and warmly welcome all the students to come to SCY.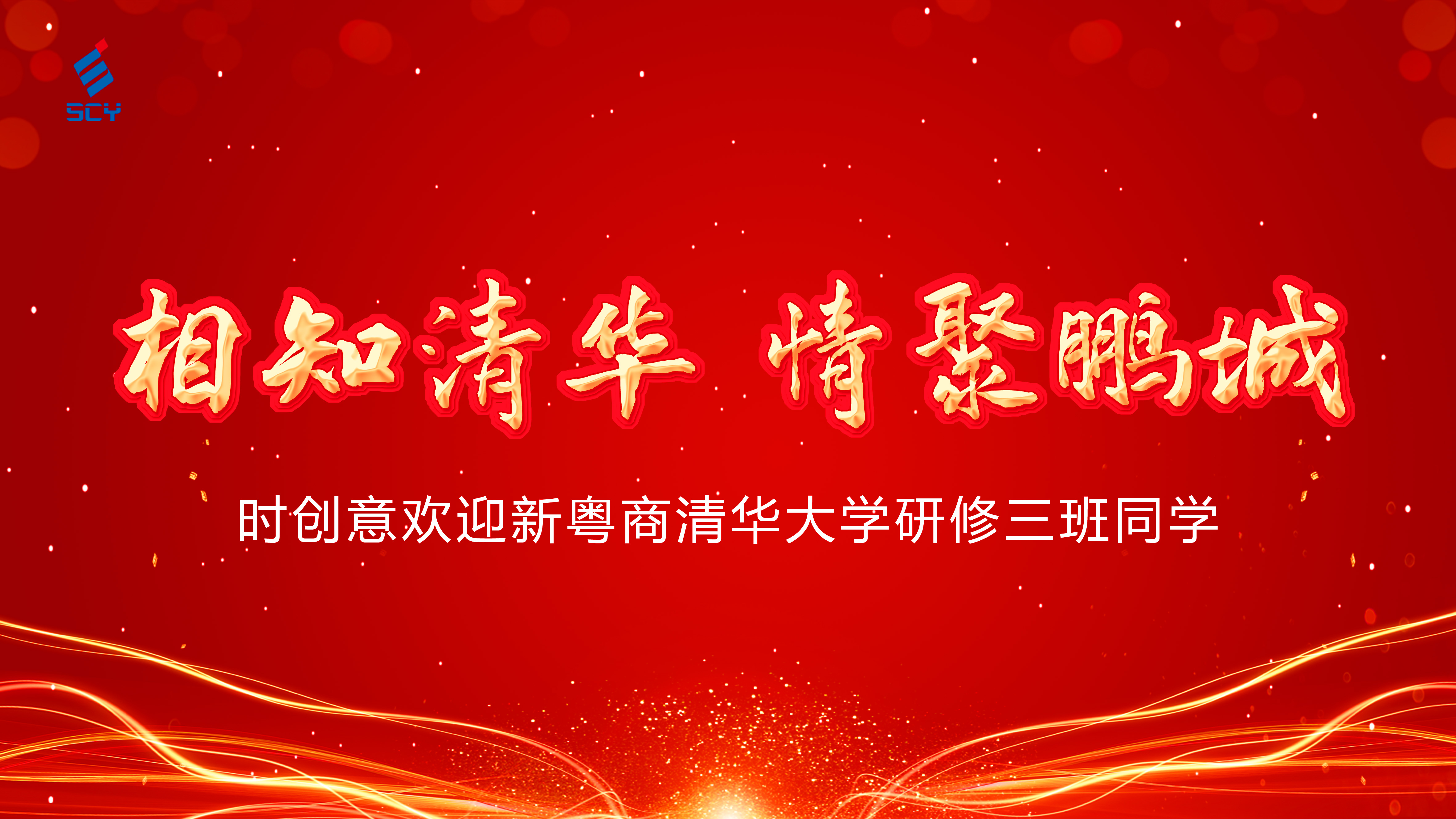 Then he introduced the industrial layout, development history and intelligent manufacturing of high-end storage products of SCY. He said that SCY was founded in 2008 and entered the field of storage packaging in 2013. It has become a national high-tech enterprise with chip design, software and firmware development, packaging testing, manufacturing and application in the field of memory chips. At present, SCY has established one logistics center, two advanced factories (package manufacturing + module), three marketing centers (Shenzhen, Taiwan, Shanghai), four laboratories and five R & D centers (Nanshan, Shanghai, Taiwan, No.1 packaging plant and No.2 module factory) in the world.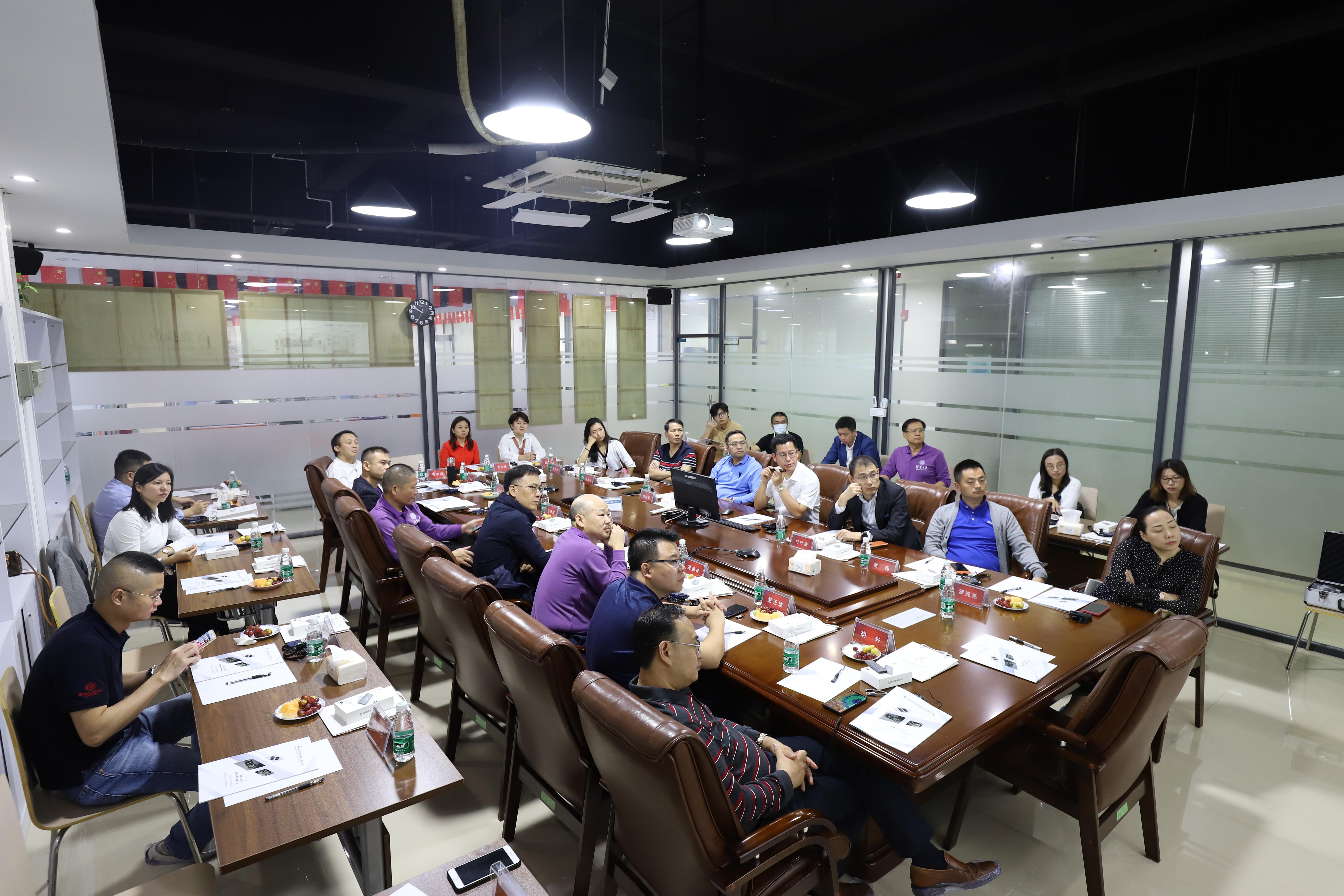 In 2020, SCY will launch the first 256GB eMMC high-capacity product in China, and realize the 16Die stacking technology. The single TLC BGA capacity will reach 1TB, and the chip packaging production through rate will reach 99.9%. Today, with the world's leading chip packaging test and modern module factory, it has built a complete supply chain ecosystem and formed an integrated network industrial layout from chip R & D to delivery. It is stepping up R & D efforts, strengthening product iteration, and fully entering the high-end storage market.
After listening to Chairman Ni Huangzhong's introduction, all the entrepreneur students praised the industrial achievements made by SCY, saying that it was worthy of being the "invisible champion" enterprise in the field of storage packaging and testing. At the same time, they are more and more curious about the advanced chip manufacturing capabilities of SCY.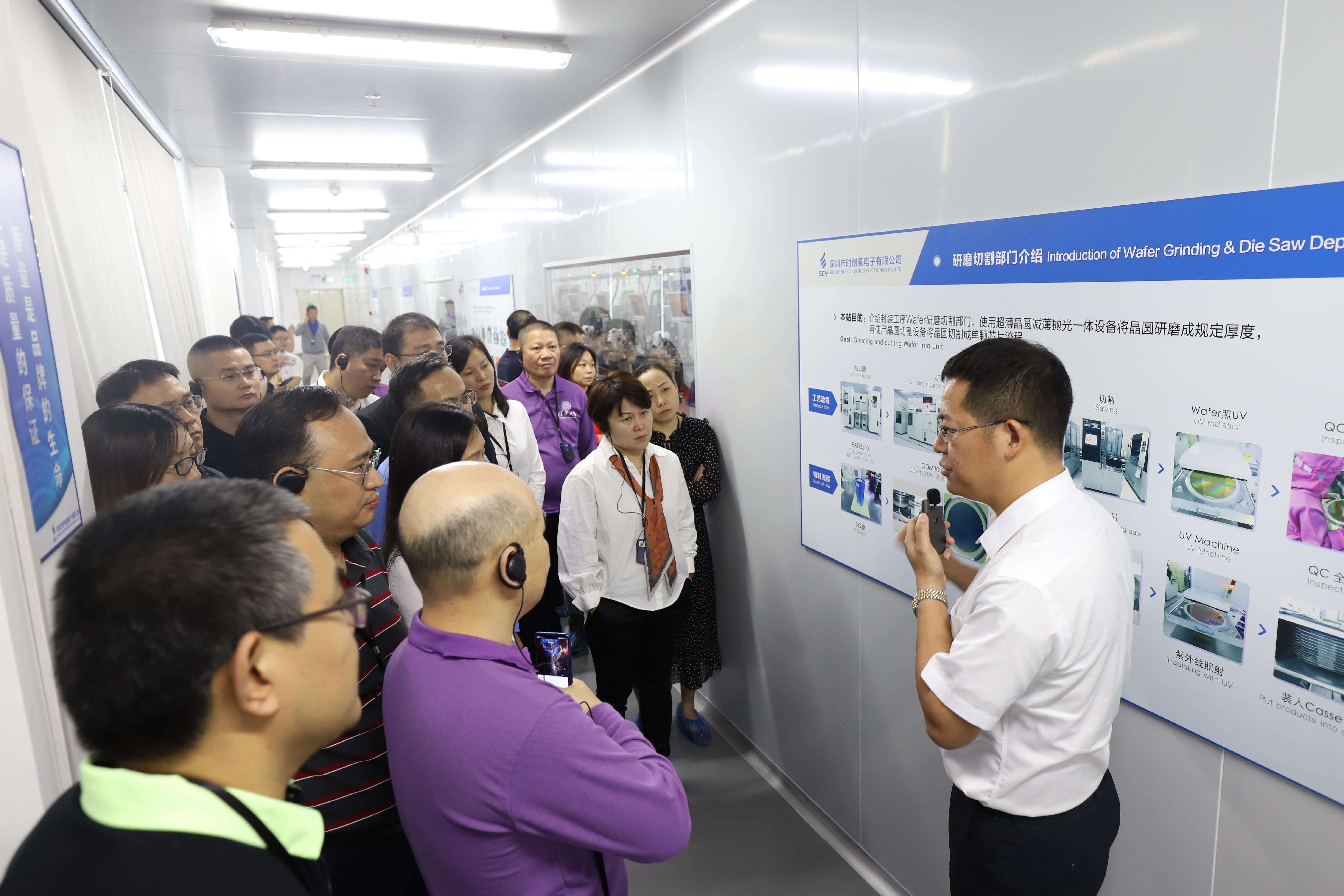 By the leadership of Mr. Ni, all the entrepreneurs visited the No. 1 packaging and testing plant located in the company's headquarters. During the on-site visit, after in-depth understanding, SCY invested heavily in introducing modern advanced manufacturing equipment such as wafer grinding, cutting, wire bonding, die bonding, molding, and testing from world-class equipment manufacturers, all entrepreneur students said that this trip was worthwhile. Through the SCY development process, they have a more comprehensive and profound understanding of the memory chip industry.
The "New Cantonese Businessmen" advanced seminar is sponsored by the Guangdong Provincial Department of Industry and Information Technology and undertaken by the Guangdong Small and Medium-sized Enterprise Development Promotion Association. Aiming at the characteristics and needs of high-quality development and enterprise transformation and upgrading of Guangdong's manufacturing industry, it aims to cultivate entrepreneurs with strategic thinking and international vision to meet the needs of modern industrial development and promote the high-quality development of Guangdong in the new economic normal.